Friday, February 8, 2008
by
jennie
There are so many pictures to share since leaving Iowa. Therefore, this will be more lank"of a picture post and less of a wordy post. Enjoy!
Leaving Salt Lake City (mindblowing!)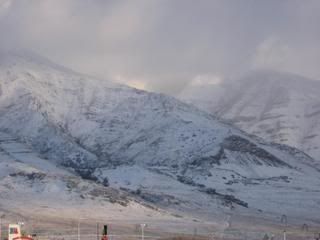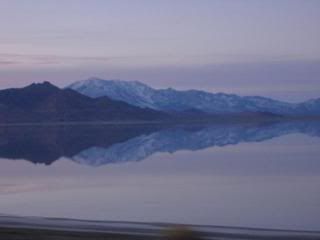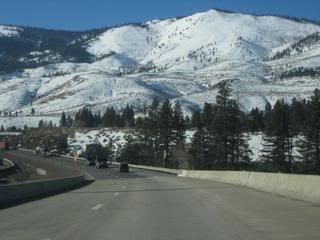 San Francisco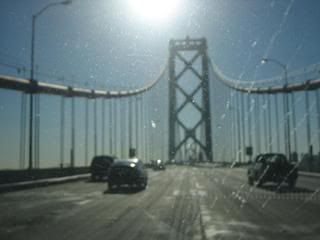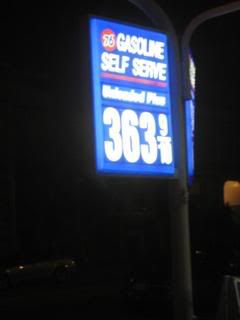 Baker Beach, SF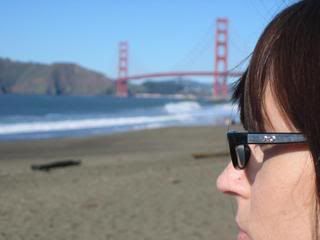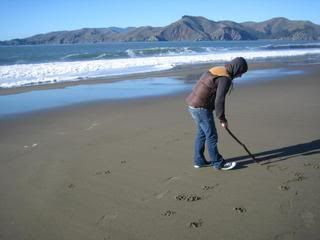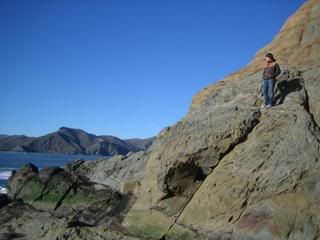 >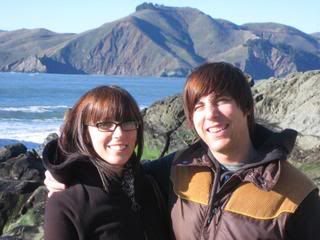 The Apartment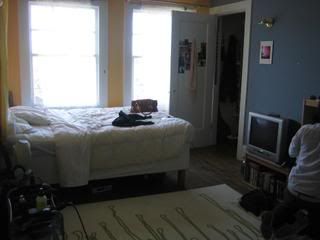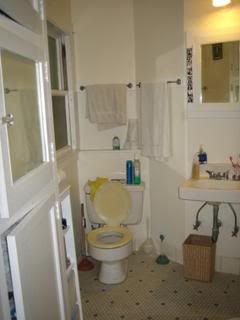 Curvy Hallway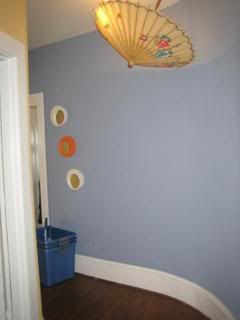 Dining Area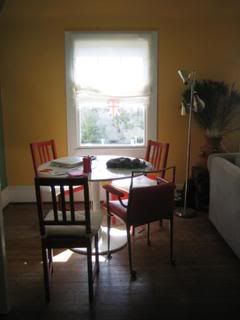 Living Room (notice the fireplace! and there is a great view of the bay bridge)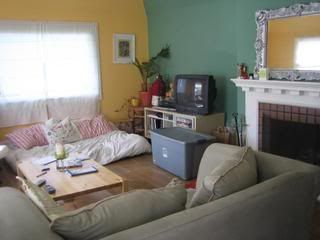 Front Door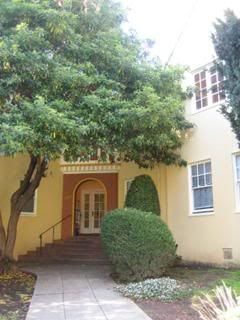 So that's it! Short and sweet. I'll do another post with more about the job hunt, etc. soon.
-j